Pre-wedding photoshoots are quite a trend in Indian weddings these days. And because of this, many such pre-wedding shoot destinations are searched so that everyone can choose the spot for the photoshoot according to their choice. The charge for pre-wedding shoots varies according to destination. Under this, photos and videos are shot at the place of your choice. The beauty of Uttarakhand is no less than a paradise, and many such sites are very famous for pre-wedding shoots. Uttarakhand offers an array of themes, which you can pick according to your choices, like spectacular rivers, dazzling waterfalls, snow-capped mountains, lush green meadows, or even a pilgrimage spot theme. There is no shortage of stunning pieces in it.
Let us tell you about some places that are the first choice for pre-wedding shoots in Uttarakhand and are pretty famous.
Rishikesh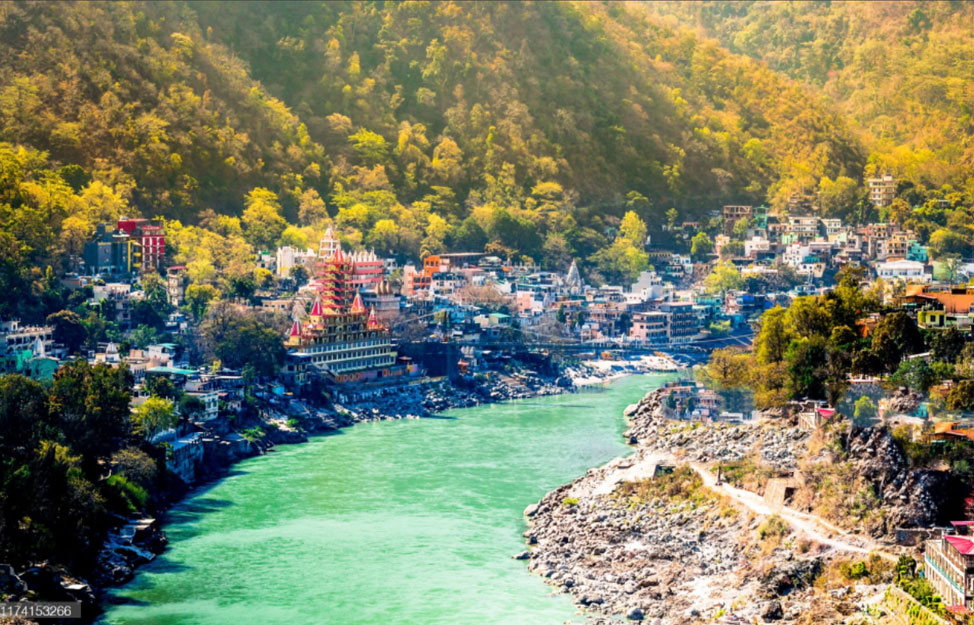 Rishikesh is a beautiful place situated on the banks of the river Ganges and amidst lush green surroundings. It is perfect for those who want some beach and river banks in the background. Apart from this, Ram Jhula, Laxman Jhula, Beatles Ashram, and many more add to the beauty of the place and provide a good landscape for shooting. If you are an adventure lover, then Rishikesh is the best for your pre-wedding shoot, where you can enjoy romance and adventure.
Nainital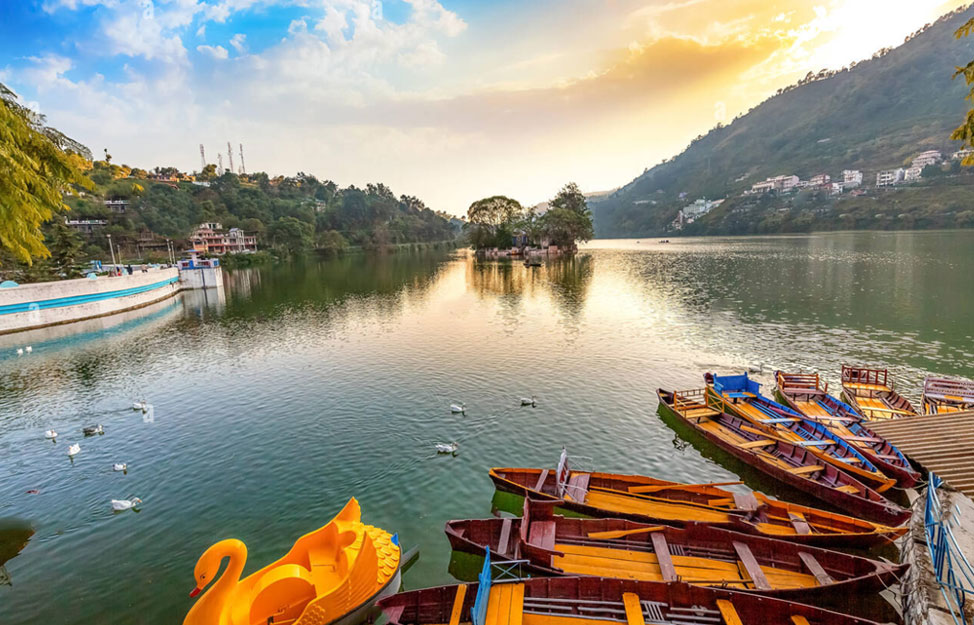 Nainital is a charming hill station and is rushed by tourists throughout the year. It is famous for its eye-shaped lake called Naini Lake, and it offers an ideal backdrop for romantic shots for pre-wedding-wedding couples. Nainital has many options for shoots such as Boat rides, Lake background, China peak, Sattal, Cave Garden, St. John Church, and Mall road. Nainital is easily accessible, so anyone can make it a perfect place for a pre-wedding shoot.
Dehradun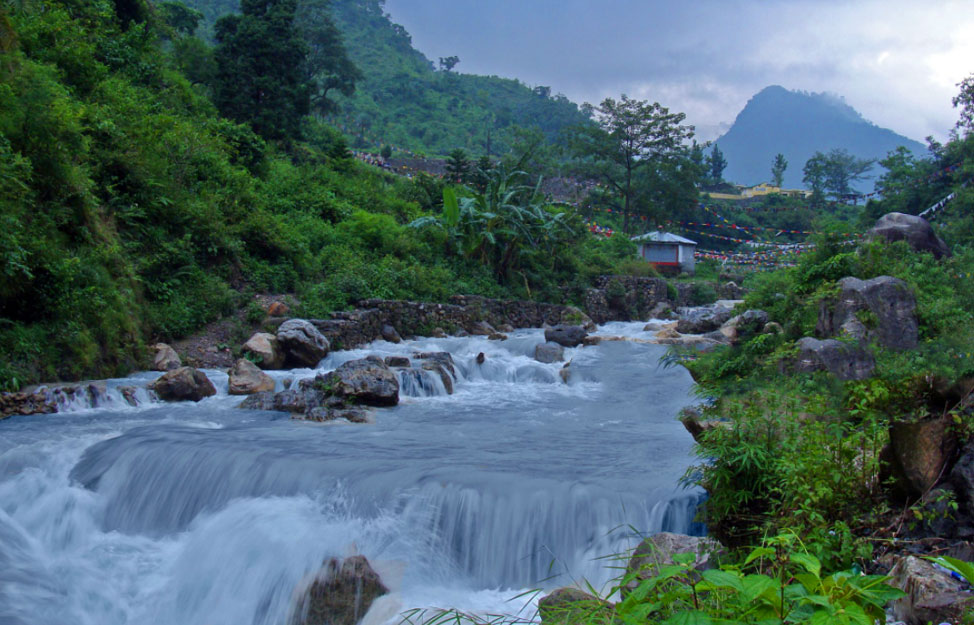 Dehradun is a lovely place with a mild climate and beautiful surroundings. This place, which steals the hearts of many people with its natural beauty, is the next destination on the list of a famous pre-wedding shoot. Dehradun served a number of spots for a pre-wedding shoot, just as – Robber's Cave, Indian Dehradun Skyline, Dehradun Ghantaghar, Buddha Temple, and Forest Research Institute.
Mussoorie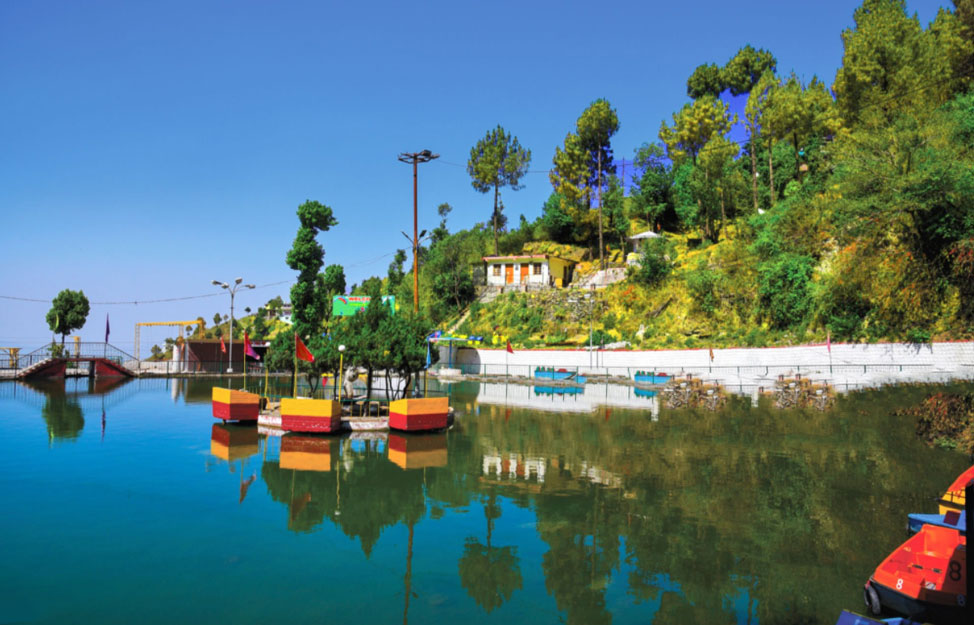 The Queen of hill Mussoorie is the charming hill station of Uttarakhand and another destination for a couple's pre-wedding shoot. Located in the foothills of Garhwal Himalaya with a breathtaking view of majestic peaks, it is just 35 km ahead of Dehradun. Mussoorie offers a range of sports, including – Kempty Fall, Bhatta Fall, Dhanaulti, and Clouds End.
Ranikhet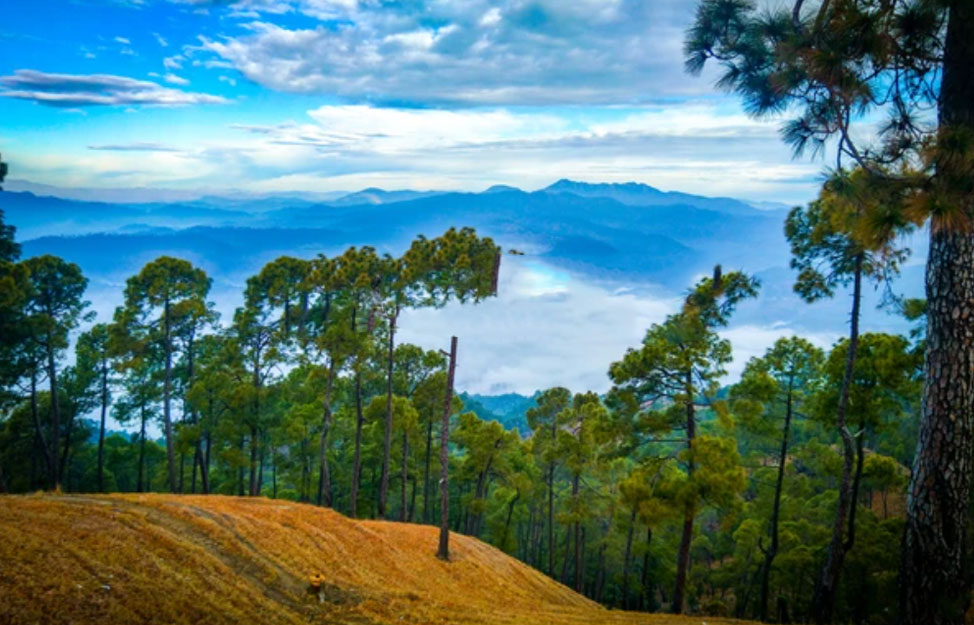 The queen of plains, Ranikhet is the perfect destination for hilly terrain. Imagine yourself with your loved one amidst the lush green peaks of the Himalayas, such a romantic pre-wedding shoot. If you want to do your pre-wedding shoot during snowfall, this beautiful place will fulfill your wish even in winter. Rani Jheel, Majhkali, Chaubatia Garden, and Bhalu Dam are the gems that make Ranikhet an ideal location for pre-wedding shoots.
Chopta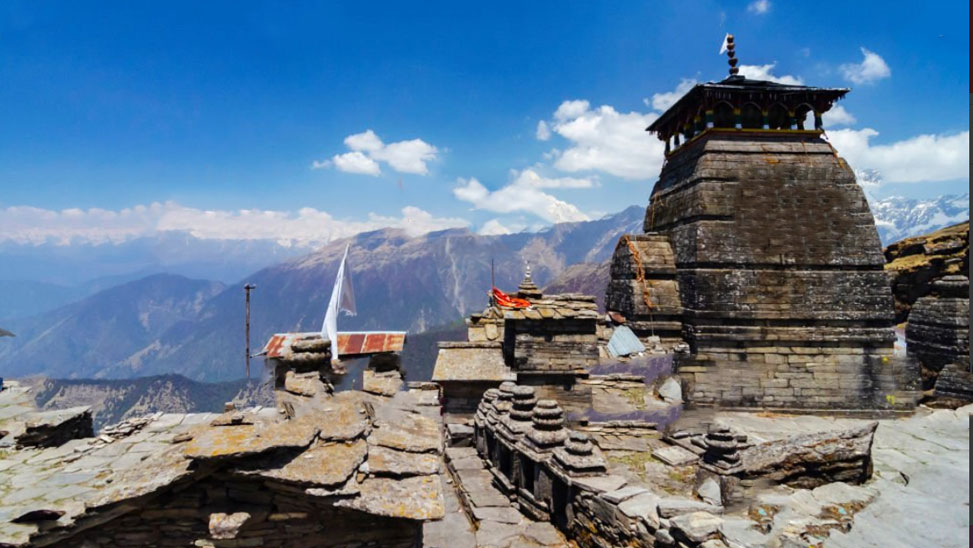 Known as Little Switzerland of Uttarakhand, Chopta is a beautiful hill station. This small hill station is quite popular among youth and is ideal for a pre-wedding shoot. This place is filled with many beautiful spots and views, which will make you fall in love with this place. Chopta offers you a perfect pre-wedding shoot with the backdrop of Tungnath Temple and Chandrashila Temple. This place turns into excellent snow-laden fields during the winter and makes an ideal backdrop for your pre-wedding shoots.
Auli
Suppose you are looking for a place for your pre-wedding shoot where you can get your shoot done while enjoying the snow-capped mountains in Bollywood style. For this, there will be no better place than Auli, and keep it at the top of your list. Auli is a charming and famous hill station in Uttarakhand. The panoramic view of the snow-laden mountains and various activities like skiing, hiking, and chairlift rides add to the charm of the pre-wedding shoot.
Lansdown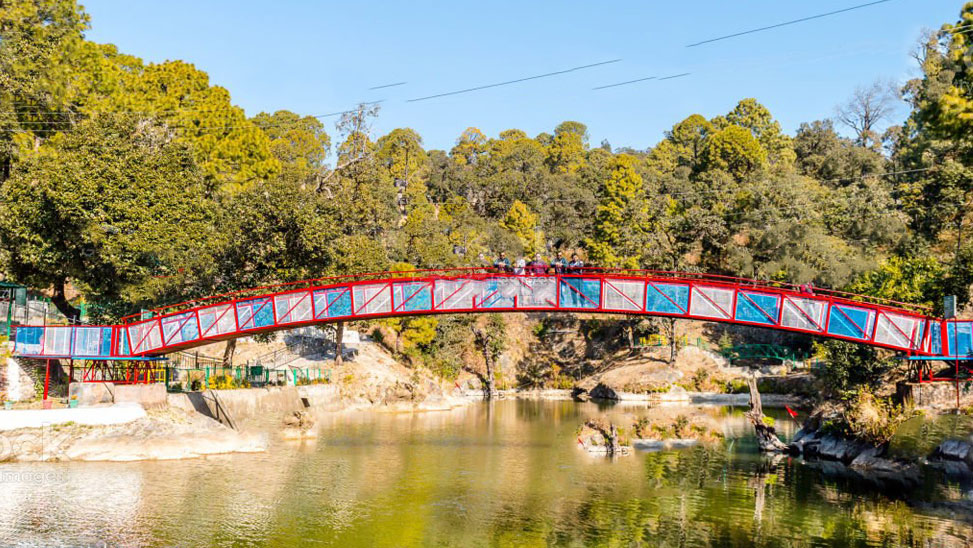 Situated in the Garhwal Himalayan region of Uttarakhand, Lansdowne has a pleasant climate with a friendly environment. This small village is still untouched by massy tourists and dotted with many tourist attractions. Bhulla Tal, Lover's Lane, Tiffin Top, and Tarakeswar Temple are some beautiful places to make your pre-wedding shoot more special. Surrounded by dense deodar trees, this place is the right choice for your loveable shoots.
Dayara Bugyal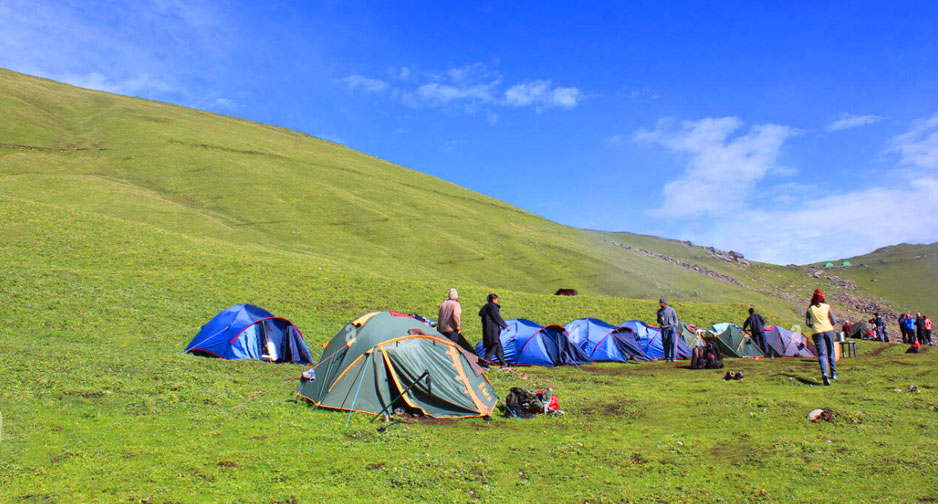 Dayara Bugyal is one of the gorgeous meadows of Uttarakhand. It offers a panoramic view of the Gangotri and Bandarpunch range, simply heaven for you. A pre-wedding shoot amidst lush green tops is an adorable idea for any couple. In the winter season, this place gets covered with snow which adds more beauty. Dayara Bugyal is perfect for both winter and summer seasons, and you can go here for a pre-wedding shoot in any season.
Jim Corbett National Park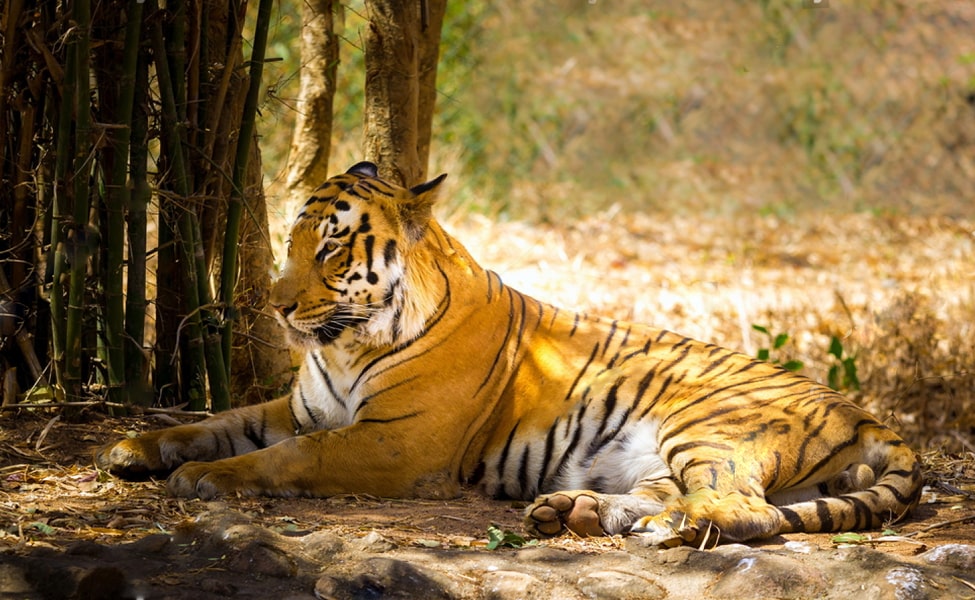 Jim Corbett National Park is a famous wildlife spot in Uttarakhand. The destination has become popular in destination weddings and pre-wedding shoots. It is a perfect escape to spend with your sweetheart and enjoy wedding preparations amidst the themes of nature and wildlife. There are many resorts where you can book your pre-wedding shoot. Standing at an accessible location, it is easy to reach there from any major city.